Well, blogger has been a bit cranky about me posting pics, so we'll try this again!
I have many squares done for the baby blanket I'm making. I just have no idea how to join them together.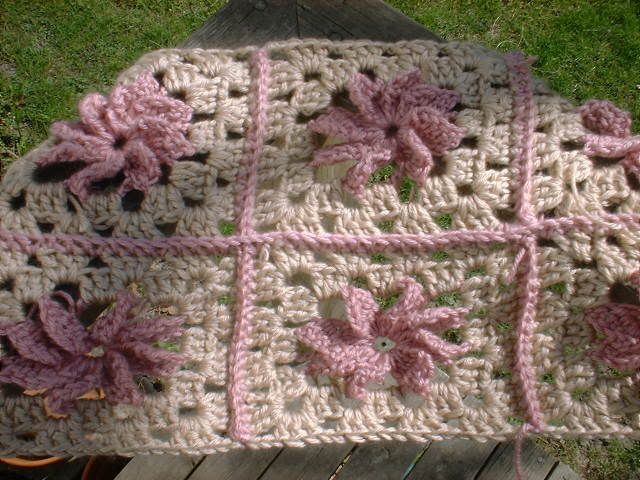 This way has a pink border between each piece.
OR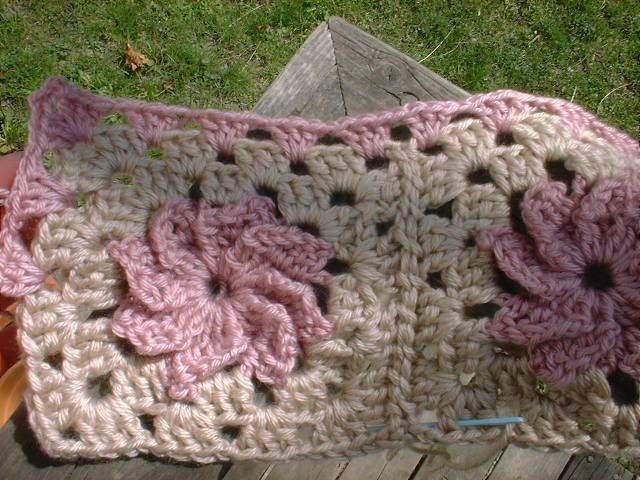 This way, which I'm pretty sure is a more normal way to join. I'm not quite sure which to do. And I don't really want to spend too much time joining one way to then decide I don't like it and want it a different way. Anyone have thoughts?